With details of the Meet the Agent event with Daisy Parente of Lutyens and Rubenstien Literacy Agency and upcoming festivals, here is the latest newsletter:
Come and meet Daisy Parente of Lutyens & Rubinstein Literary Agency
At: Adam House (The Rehearsal Room), 7-10 Adam Street, The Strand WC2N 6AA


Book a ticket now, £15 in advance, £20 on the door. Members come for free but let us know if you'd like to reserve a place.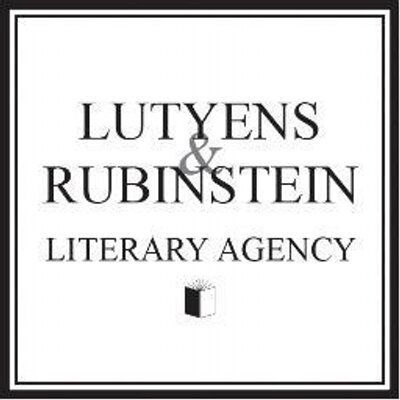 Lutyens & Rubinstein Literary Agency
The Lutyens & Rubinstein literary agency was set up in 1993 by former publishers Sarah Lutyens and Felicity Rubinstein who brought together their shared experience of publishing and bookselling on both sides of the Atlantic.
While the client-list is tightly focused, the range is broad, covering fiction, non-fiction, cookery, children's, YA and illustrated. Between them, L&R authors have won or been nominated for all the major literary prizes and promotions including the Man Booker, Andre Simon, James Beard, Costa, Encore, Samuel Johnson, Baileys, Miles Franklin, Carnegie, Desmond Elliott, Richard & Judy and Waterstones bookclubs and have been bestsellers in the UK and internationally.
Don't struggle alone; get professional help from an agent
Writing can be lonely and the process full of doubt.
As a writer it's easy to make the classic mistakes that hold back your writing and prevent you from creating a good book.